CCTV Services
25th Apr 2022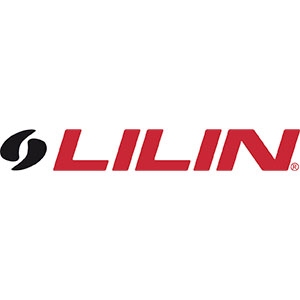 2022 saw the renewal of our Platinum Partner status with CCTV supplier
Lilin
. Having this partner status brings us a number of benefits but probably the most significant is direct and speedy access to any technical support required. Given we do a wide variety of install types, this is an important aspect of our relationship with Lilin meaning that any challenges that may arise can be swiftly resolved.
Using Lilin products gives us the ability to carry out any type of install required. We are able to install systems with two of three cameras, right up to larger commercial installations covering multiple buildings or locations.
CCTV installations also form part of our
Smart Home
services allowing cameras to communicate with different products to enhance overall security and give that peace of mind.
Visit
www.wilsonssmarthomes.co.uk
for more information.